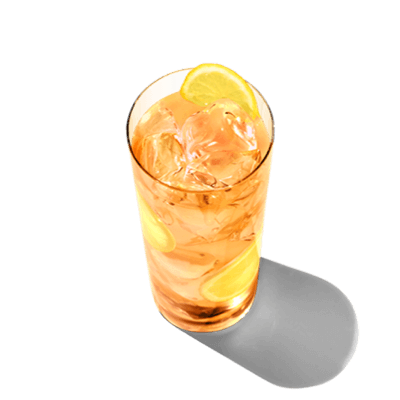 PEACH ICED TEA
Fruity flavor and a velvet vodka finish: Meet the ultimate in thirst-quenching refreshment – our sublime Peach Iced Tea vodka cocktail. Easy to make. Not so easy to resist.
How to make a peach vodka cocktail with iced tea
1 Part Pinnacle® Peach Vodka
2 Parts iced tea
Mix both liquids in a glass over ice. Garnish with a lemon wedge.