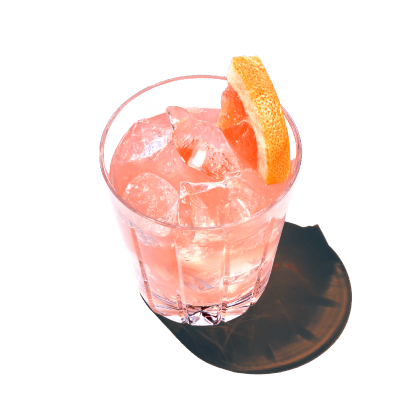 SPICY PALOMA
Rocket fuel for your minibar: a spicy vodka cocktail that's a blast.
How to make a Spicy Paloma
1 Part Pinnacle® Habanero
1 Part grapefruit juice
½ Part agave syrup
1 Lime wedge
Club soda
Squeeze and drop the lime into a shaker. Add remaining ingredients (except soda) with ice. Shake and strain into a glass over fresh ice. Top with a splash of club soda. Garnish with a grapefruit wheel.