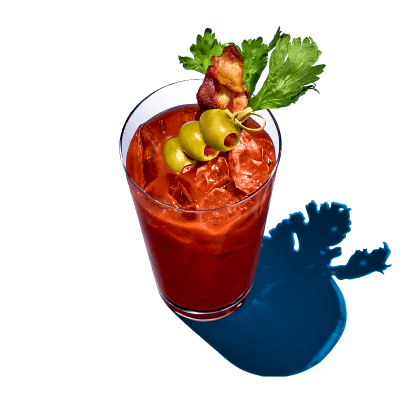 SUNDAY FUNDAY BLOODY MARY
Mix things up with this simple Bloody Mary recipe, for the ultimate weekend pick-me-up.
How to make
1 Part Pinnacle® Original
2 Parts tomato juice
1 Dash each Tobasco, horseradish & Worcestershire sauces
Shake together in an ice-filled shaker. Pour into a chilled pint glass over fresh ice. Get creative with your garnish.
Up the heat with Pinnacle Habanero.