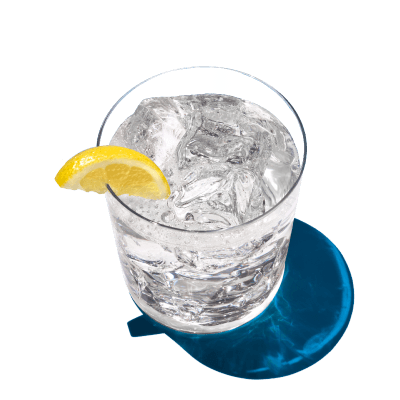 Vodka Tonic
A classic in any vodka lover's repertoire, our vodka tonic recipe brings an air of laid-back relaxation to any occasion. The twist is yours to choose.
How to make a Vodka Tonic
1 Part Pinnacle® Original Vodka
2 Parts tonic water
Combine the ingredients over ice. Garnish with a lemon wedge.
Try with Pinnacle Cucumber for a way-cool alternative.