NUTRITION VALUES
| TYPICAL VALUES | 1.5 FL.OZ. Serving Size |
| --- | --- |
| Calories (kcal) | 73.0 |
| Fat (g) | 0.0 |
| Carbohydrates (g) | 0.0 |
| Protein (g) | 0.0 |
You should never pick favorites,
but here's some of ours.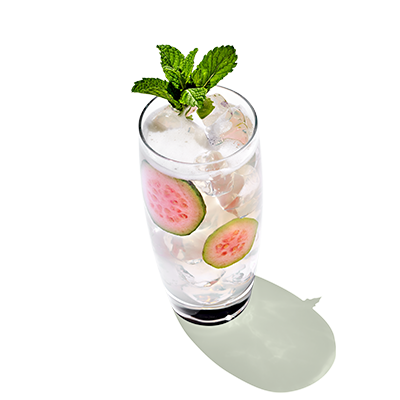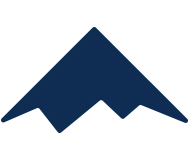 GUAVA LIME SPARKLER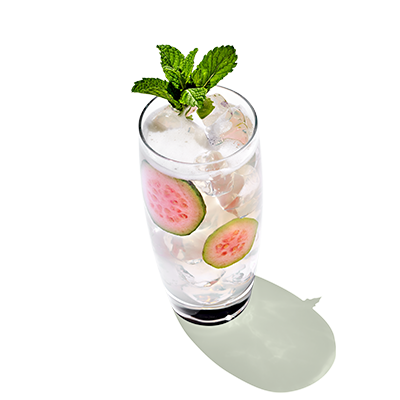 GUAVA LIME SPARKLER
1 ½ Parts Pinnacle® Light & Ripe Guava Lime Vodka
¾ Part Honey
6 mint leaves
Lime
Soda Water
Fill highball glass with crushed ice. Add vodka and stir. Top with soda water. Garnish with fresh mint and guava.
Don't worry, we had to look up what guava was too.